Stop Pests From Threatening Your Greater Roseville Business
Pests don't care how hard you've worked to make your business a success. If they see an opportunity to make themselves at home in your building or around your property, they will. Protecting your business against unwanted Roseville area pests is imperative to stop damage, injury, and illness. Neighborly Pest Management can help with our comprehensive commercial pest control services.
Our Commercial Pest Control Process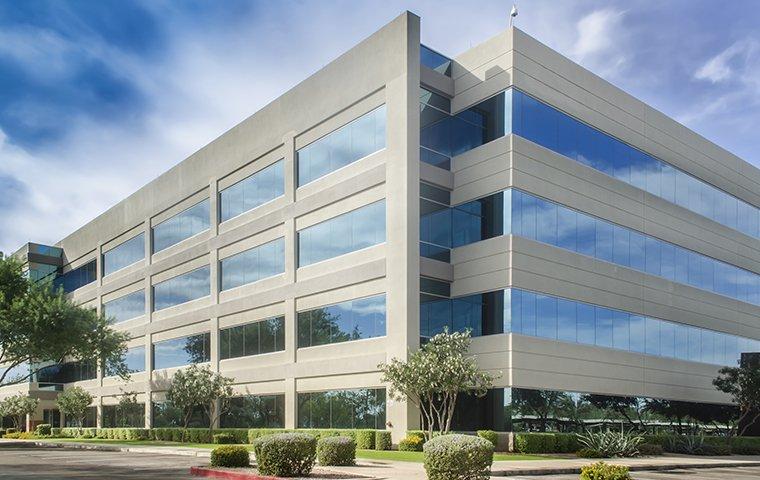 Neighborly Pest Management provides monthly pest control plans to our commercial customers in Roseville and surrounding areas to ensure that your business has the ongoing care it needs to remain pest-free.
Commercial Inspection
We begin with a thorough inspection of your property, paying careful attention to kitchens, restrooms, breakrooms, and any other areas that may be a source of food or water. These are the areas that are most likely to harbor an infestation. We also inspect door sweeps, windows, roll-up doors, and other potential entry points.
Quality Treatment
From our inspection findings, we'll develop a treatment plan that targets the areas where pests are currently a problem while also being mindful of our long-term goal of keeping pests out for good. We use Integrated Pest Management techniques to eliminate pests and prevent them from returning.
Follow-Up Service
We'll perform an inspection to assess how our current treatment plan is working with each follow-up visit. We'll then make any necessary changes based on those findings. When you choose Neighborly Pest Management, you don't receive a static pest control plan but one that adapts to meet the evolving needs of your business.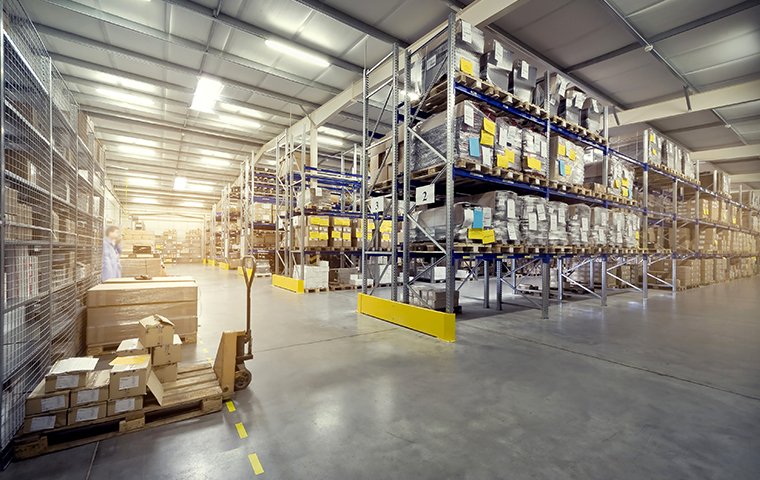 Warehouses
Warehouses provide plenty of shelter for pests, making it difficult to identify an infestation. However, once pests are inside, they'll damage the items you store and cause other problems. Keep them out with Neighborly Pest Management.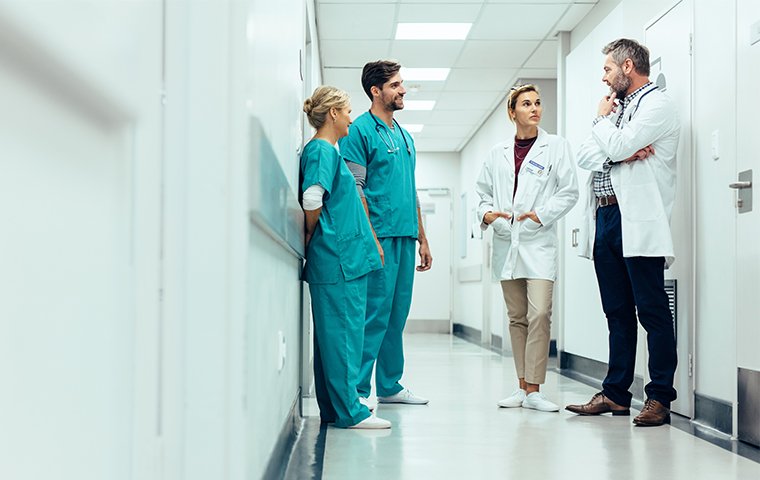 Healthcare
When you have patients in your care, their health is your top priority. Allowing them to visit or stay in unsanitary conditions threatens that health. Protect your patients by partnering with Neighborly Pest Management.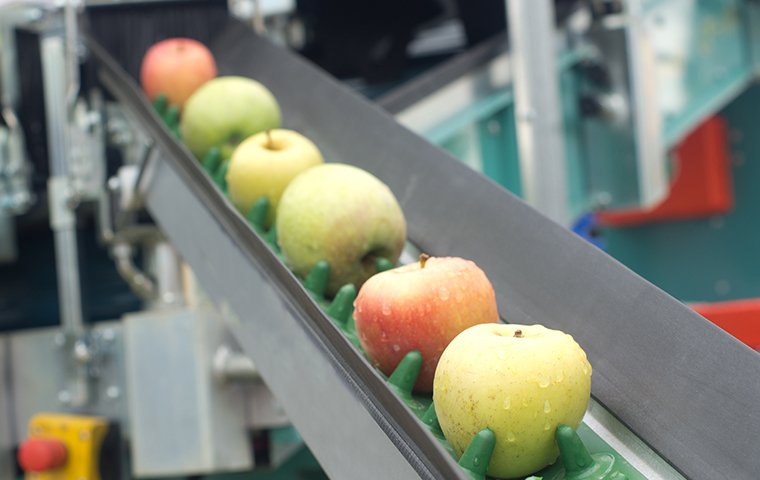 Food Processing Facilities
When food is involved in your business, you have strict standards and regulations to meet. Pests will make it impossible to meet those requirements and could cause your business to shut down. Keep your business running with expert pest control from Neighborly Pest Management.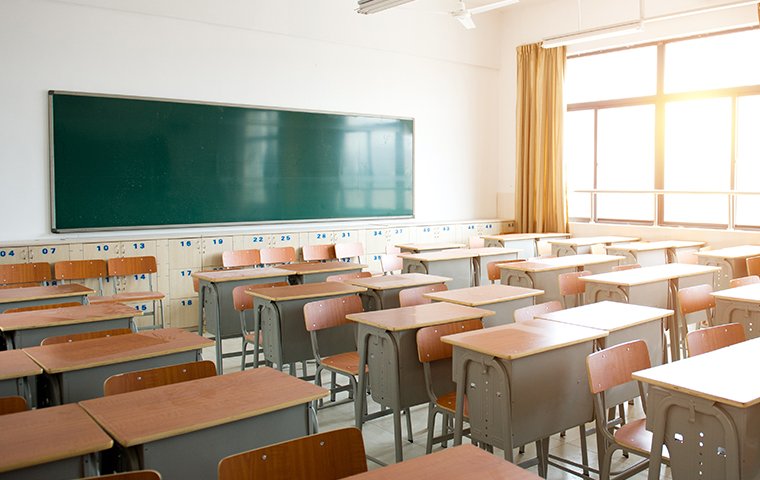 Educational
Your students count on you to provide them with a safe, healthy environment in which to learn. Pests threaten that safety and health. Help your students learn without worry with the help of Neighborly Pest Management.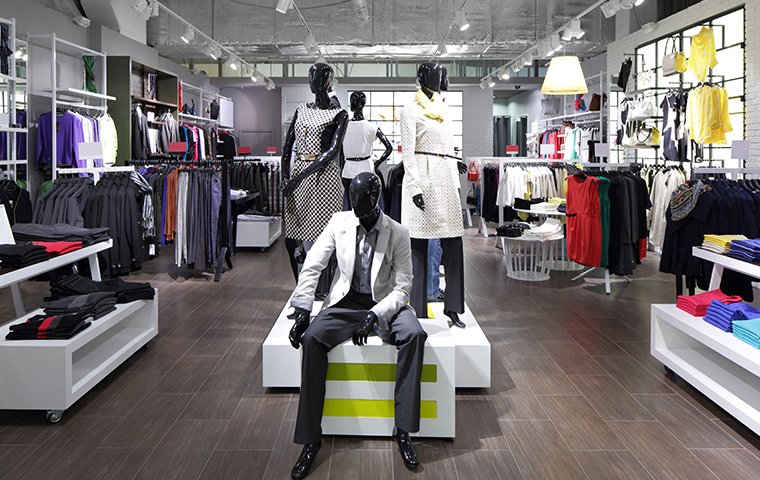 Retail Stores
You have a lot of inventory worth a lot of money. If pests get in, they'll not only damage that inventory but make your store a place that customers don't want to visit. Protect your store by partnering with Neighborly Pest Management.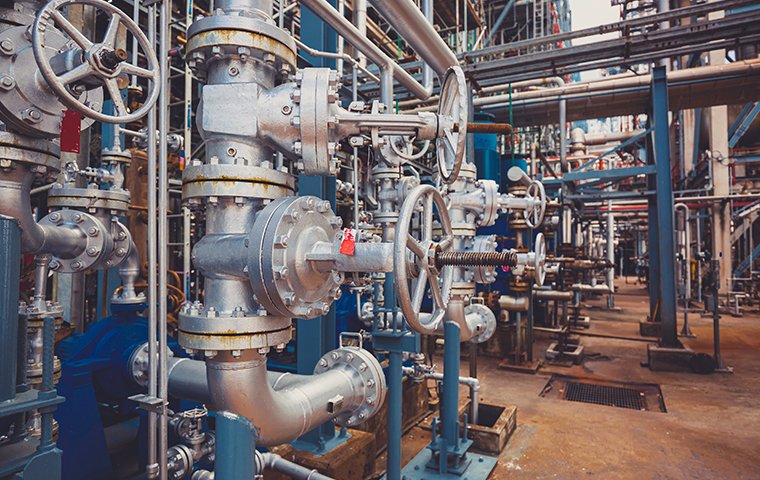 Manufacturing Facilities
A pest infestation in your manufacturing facility can not only damage your goods but also stop production due to damaged equipment. Eliminate the problems pests cause with the help of Neighborly Pest Management.
Why Choose Neighborly Pest Management?
Your business is important to you, which is why you won't choose just any pest control company to help with your pest control needs. You want to make sure the company you choose is trustworthy, experienced, and excellent at what they do. At Neighborly Pest Management, we are all three and so much more.
Founded in 1978, we have over 40 years of experience in the pest control industry.

We are a local company, so we're experts on local pests and what treatment methods work best against them.

We are family-owned and operated.

We have low employee turnover.

We customize our treatment plans to meet your business's individual needs.

We provide you with detailed documentation of our work.

We perform inspections with every monthly service.

We use Integrated Pest Management techniques to ensure that pests are eliminated and don't return in the future.

We offer emergency services.

We provide same-day treatment whenever possible.

We offer a service-back guarantee.

We have an A+ rating with the Better Business Bureau.

We continually evaluate our treatment plans and make changes as necessary to always receive the best care.
Let Us Work For You!
At Neighborly Pest Management, we take pride in providing our customers with effective, reliable, and efficient pest management solutions. From preventative care to large infestations, we cover it all. You can trust our skilled and experienced service technicians to do their job protecting your business against pest threats. Let us work for you.
Request A Free Quote
Complete the form below to schedule your no obligation inspection.