Protect Your California Home & Family From Unwanted Pests
When pests get into your home, they can cause many problems for you and your family. Not only do pests damage your belongings and can cause structural damage to your home, but they are also known to spread dangerous illnesses and introduce parasites into your home. If you want to avoid the stressful effects and financial repercussions of a pest infestation, put a professional pest control plan in place that eliminates and prevents common household-invading pests in Roseville.
Our Bi-Monthly Home Pest Control Plans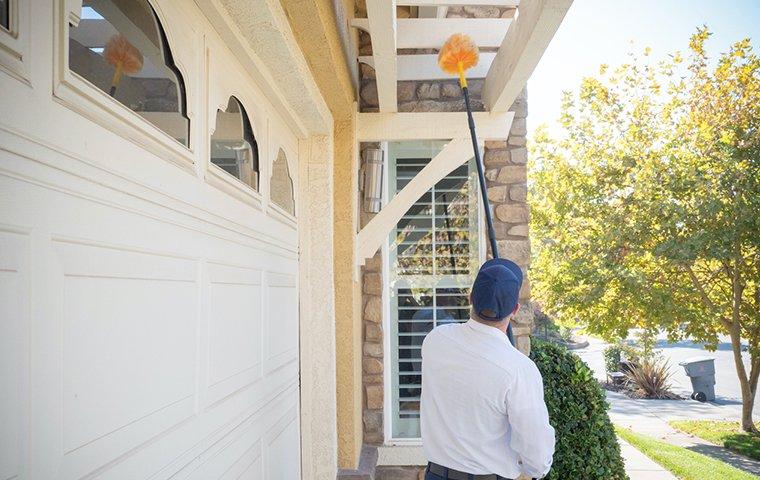 Our residential pest control services in Roseville and the surrounding area are available bi-monthly and allow us to eliminate current infestations and prevent future ones from occurring. We begin with a thorough inspection of your property. Not only do we inspect your home and attic, but also your yard, allowing us to get a complete picture of your current pest pressures, entry points, and areas of concern.
We take an Integrated Pest Management (IPM) approach to your residential pest control plan to deliver the best results from the information gathered during this initial inspection. Instead of simply spraying a liquid treatment and hoping for the best, we take a big-picture view of what needs to change in your home and on your property to prevent pests from returning.
This approach includes sealing entry points, eliminating conditions conducive to pest problems, using mechanical and physical controls, and using synthetic pest control products when necessary.
Each of our bi-monthly treatments includes the following:
Interior/exterior inspection

Exterior treatment

Interior treatment, as needed

De-webbing

Bee nest relocation
Our bi-monthly pest control comes with a service-back guarantee. If pests return to your home between scheduled service visits, we'll return to re-treat for free.
Our Residential Pest Control Process
Inspection
Inspections are always the first thing we do when we visit your home. By performing frequent examinations, we stay ahead of any potential pest problems in their early stages of development.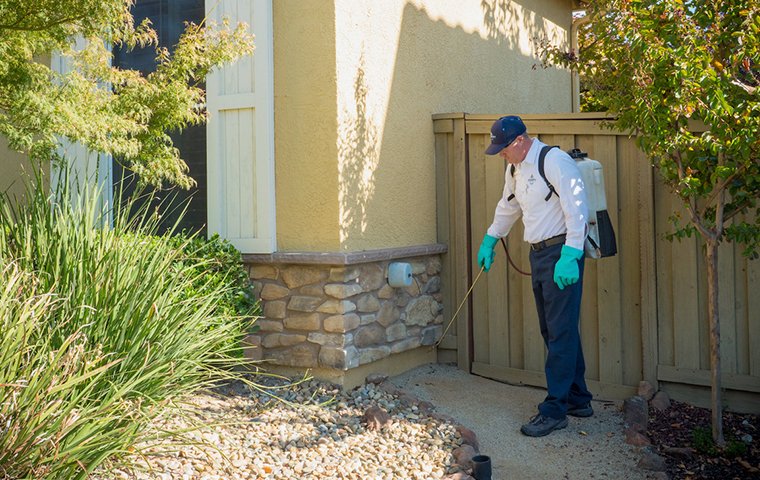 Treatment
We design our treatments to meet your specific pest problems. We take a comprehensive approach to pest control by combining several methods to deliver the most effective pest management available.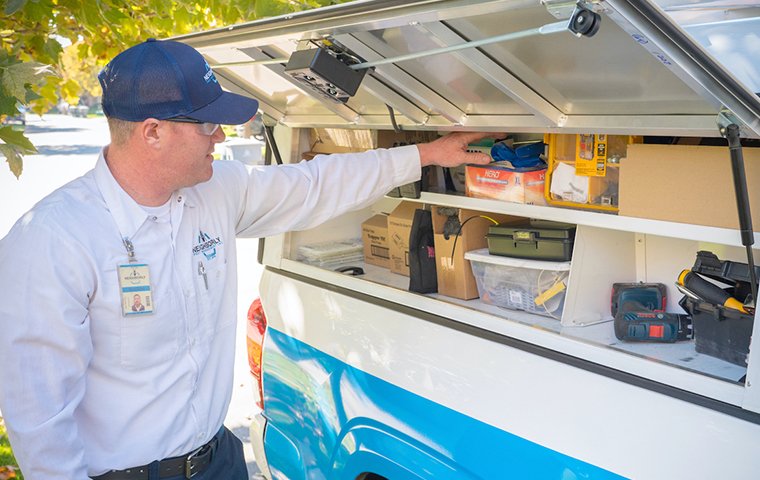 Follow-Up
With Neighborly Pest Management, you don't have to worry that our pest control may be ineffective. If a pest problem crops up in between service visits, we'll return to your home to re-treat it, free of charge.
Our Organic Home Pest Control Option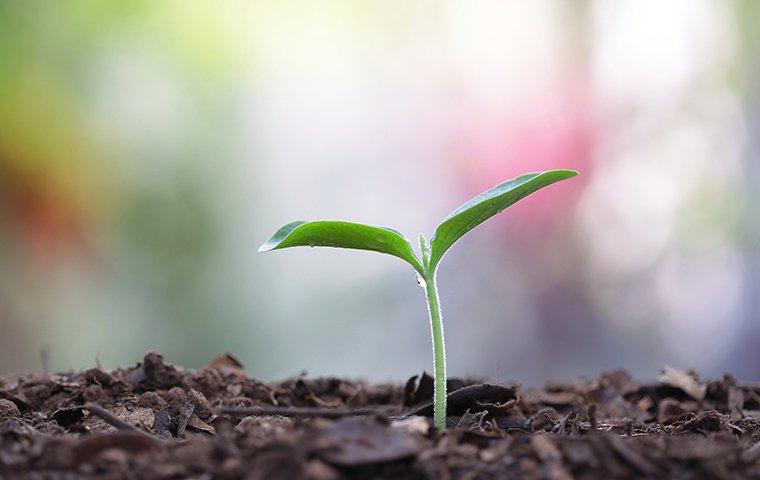 Not only are we your best defense against unwanted pests, but we are also an eco-friendly alternative to traditional pest management services! At Neighborly Pest Management, we also offer a fully organic pest control option. Like our other plans, this option is offered as a bi-monthly service and includes inspections with every visit to ensure that no new infestations occur.
If pests are persistent, we may have to use a synthetic pest control product to eliminate them, but we always inform our customers before doing so, and you have the option to opt-out of treatment if you'd prefer.
Give our friendly team at Neighborly Pest Management a call for more information about our environmentally friendly pest control services. We'd be happy to provide you with more information to make an informed decision about whether our organic pest control option is the right choice for you!
Protecting Your Greater Roseville Home Is The Neighborly Thing To Do
As a locally owned business, Neighborly Pest Management takes pride in helping our neighbors rid their homes of pests so they can live happy, healthy, and pest-free lives. We're qualified to solve your pest problems with 40+ years of experience and in-depth knowledge of our local pest pressures. Contact us to schedule an appointment!
Request A Free Quote
Complete the form below to schedule your no obligation inspection.